Summer Party 2005
Photos from the Grappenhall Summer Party on 1st July 2005
Click on the photos to enlarge them
Playing Poisoned Chess
Chess pieces were changed for glasses of 'poison' (Coloured water) which were drank when the piece was taken.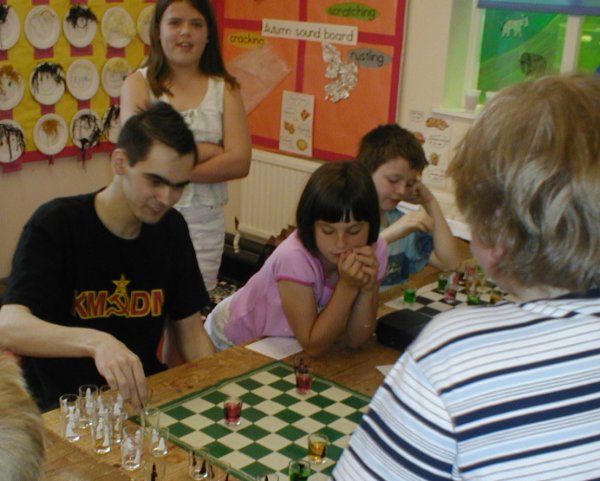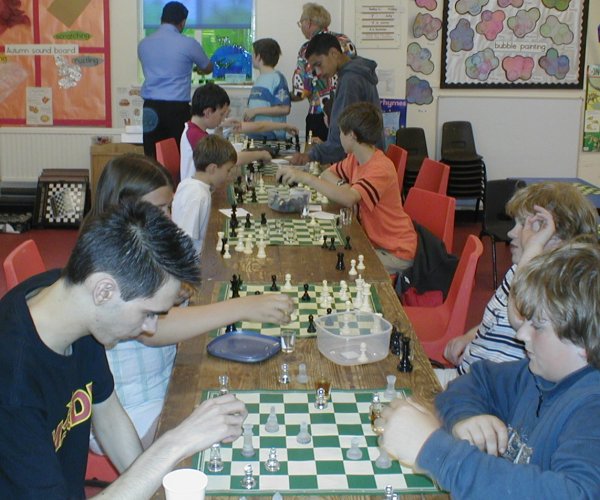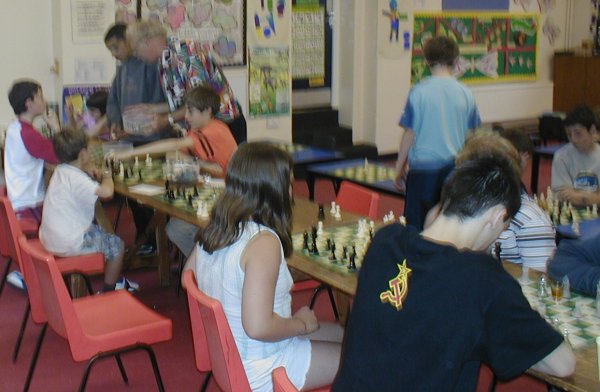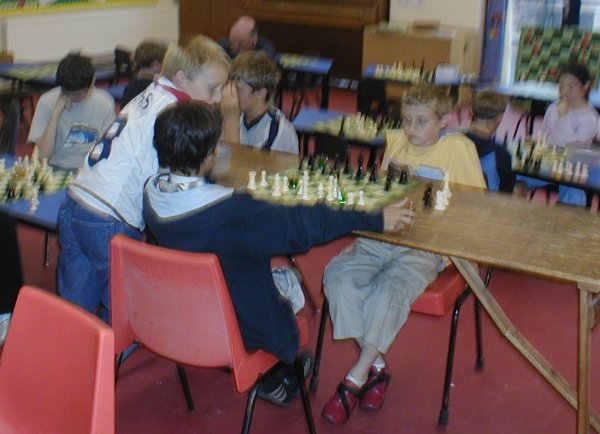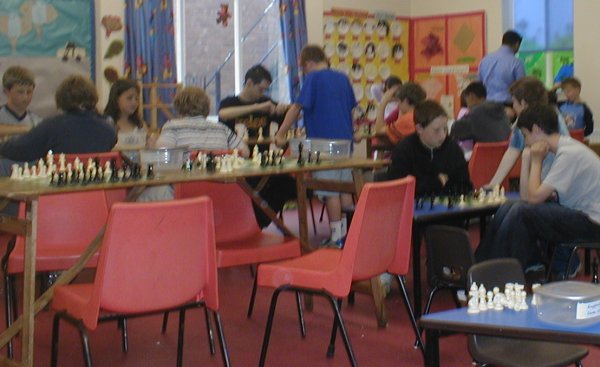 Party
The buffet was eaten, and raffle drawn, while George explained the nights Chess Puzzle.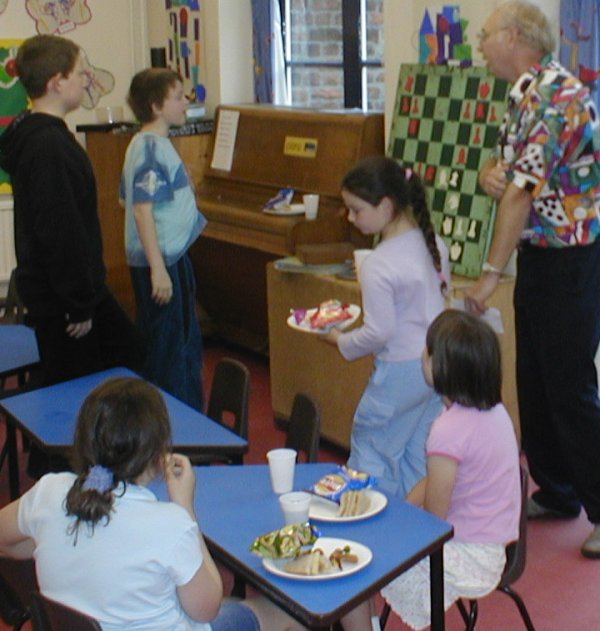 Presentations
Medals were presented to players who repesented Cheshire & North Wales teams.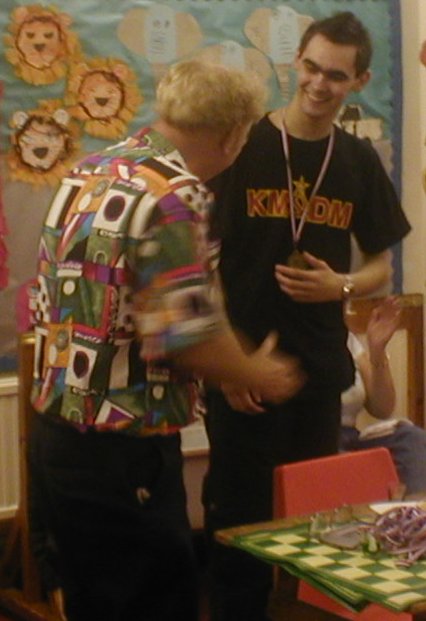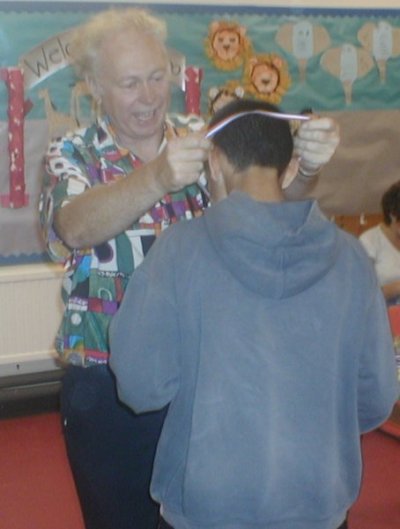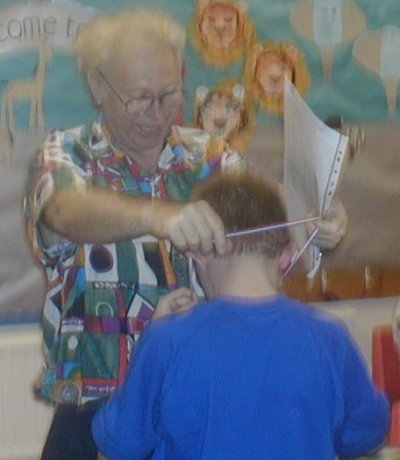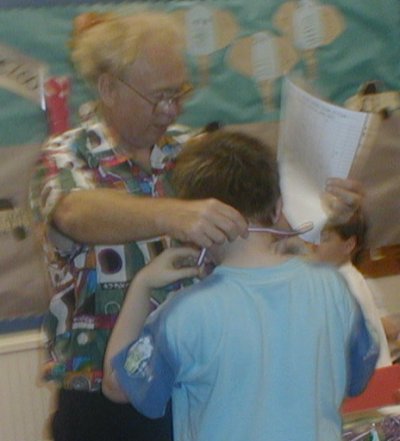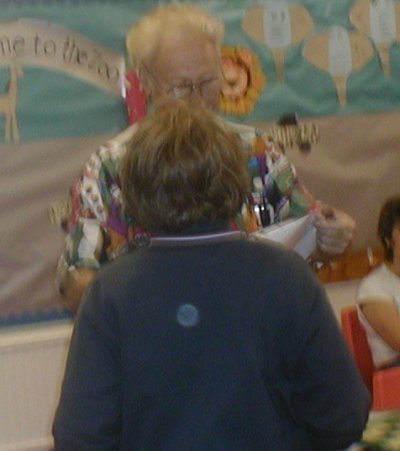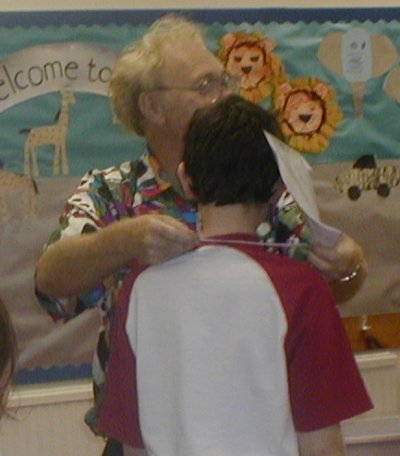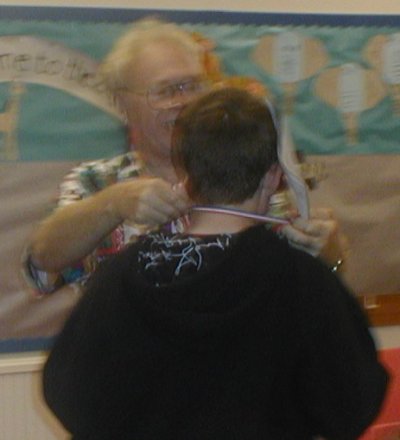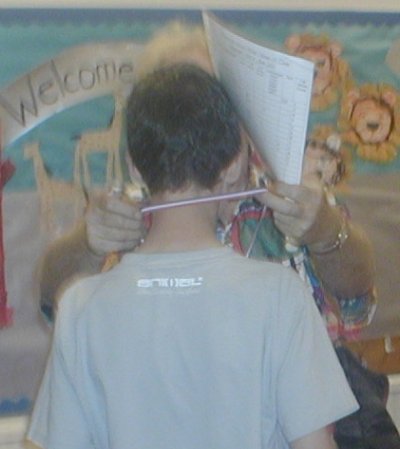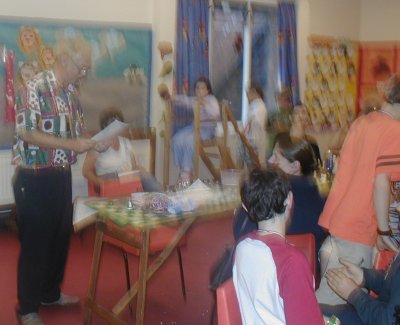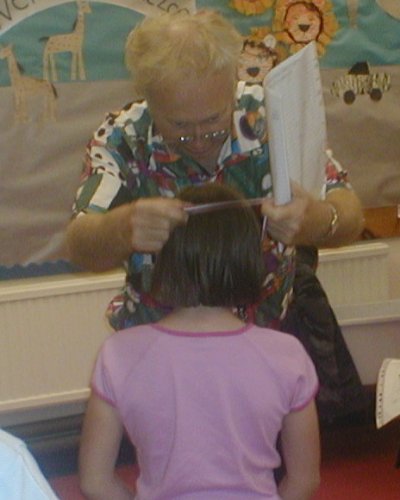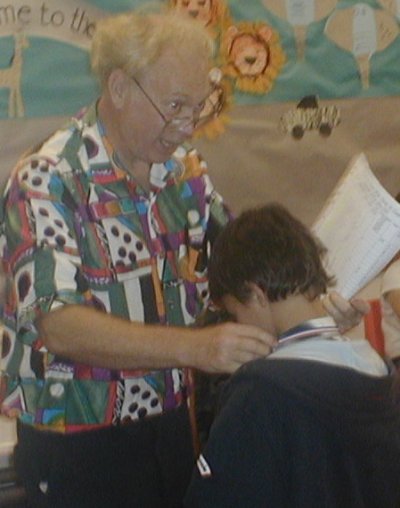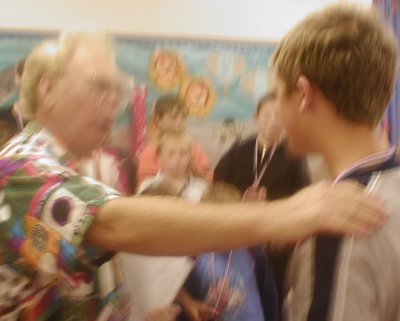 Cheshire & North Wales team players
Group photo of all the team players with George who received medals.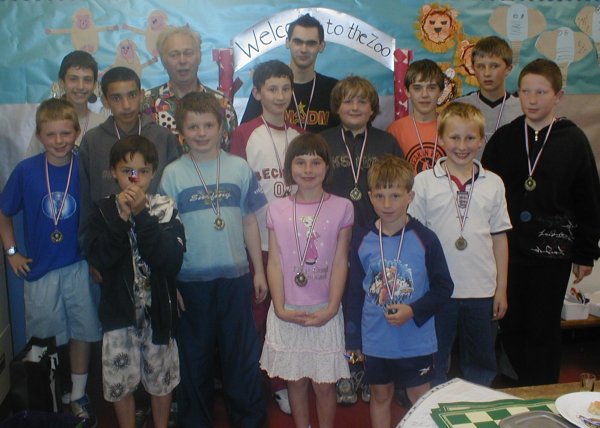 Photos taken by Victoria Field